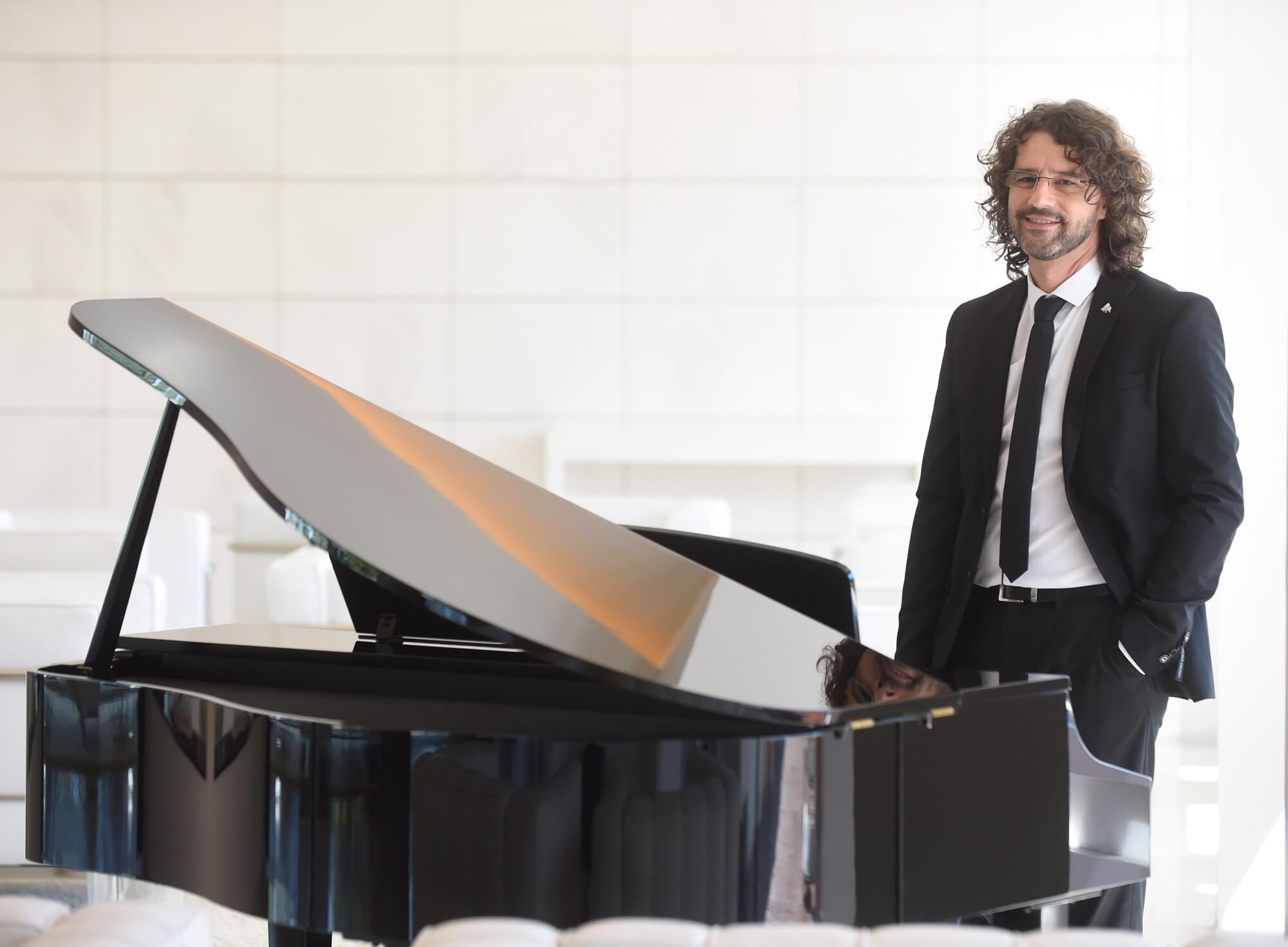 Antoni Tolmos News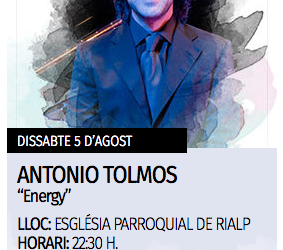 Antoni Tolmos will offer his "Energy" concert on August 5th at 22:30 in the church of Rialp in the framework of the Festival of Music of Vila de Rialp 2017. The CD Energy was recorded in Italy in 2016 and maintains the intimate line of Tolmos' previous work "The New...
read more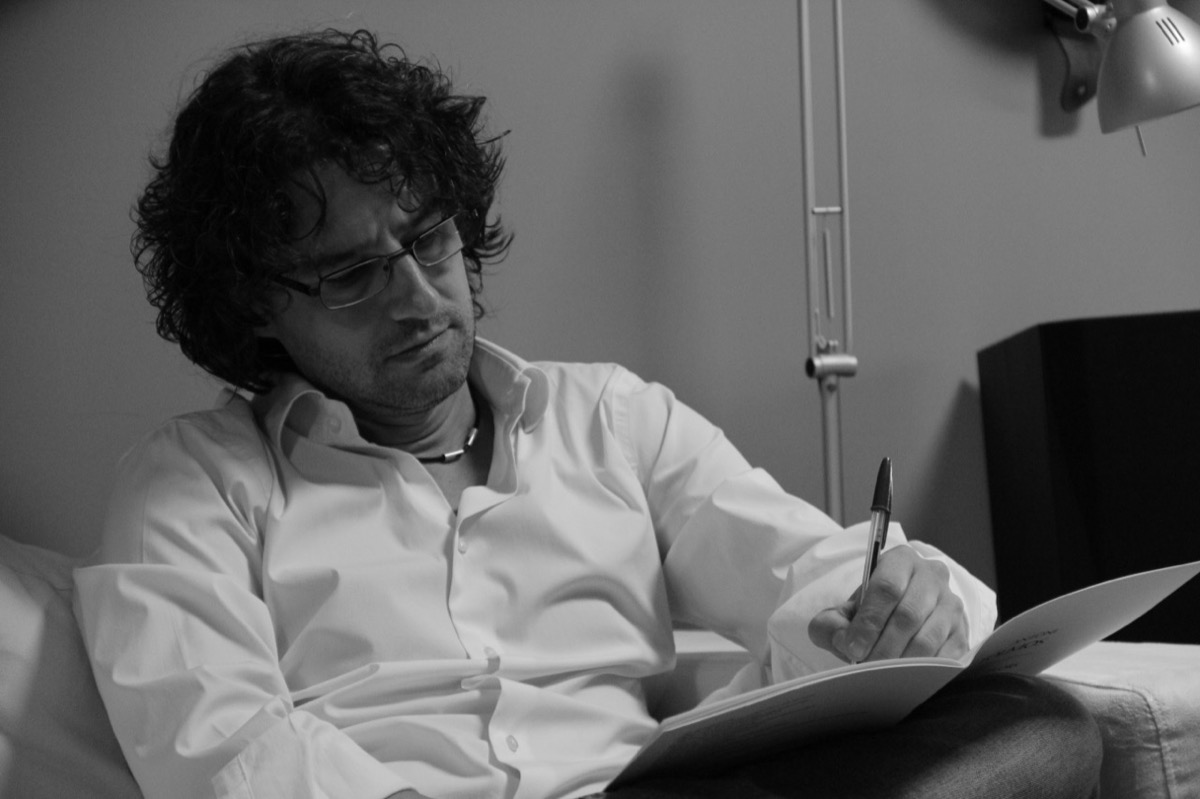 15-03-2017 Conference. The adventure of creating. Lleida Institut La Caparrella.
18-03-2017 Concert Energy. Piano. Mora d'Ebre  22h Teatre La Llanterna.
21-03-2017 Conference. The life music. Girona 17:30h Casa de la Cultura.
24-03-2017 Cornellà City Awards. Musical direction. Cornellà 20h Cornellà Auditorium.
23-04-2017 Concert Energy. Piano. Tremp 19h Teatre La Lira.
19-05-2017 Speech. Graduation Ceremony Lestonnac Lleida
22 i 23-05-2017 Conference. Music & emotions. Lleida 17:30h Universitat de Lleida
03-06-2017 Musical Rubab. Musical Direction. Lleida  20h Teatre de la Llotja
10-06-2017 Conference. Graduation ceremony FEPTS. Lleida  Teatre de la Llotja
03 to 05-07-2017 Course "The music industry. How does it work?" University of Lleida
08-07-2017 No surrender Festival. Artistic Direction. Vilanova de Bellpuig
05-08-2017 Concert Energy. Piano. International Music Festival of Rialp 22h Església
21-09-2017 Conference. The music in the audiovisual media. Pont de Suert 17:30h Cofradia del Pont de Suert
28-09-2017 Conference.  The music of life.  Almacelles 19h Espai Cultural
05-10-2017 Concert Energy. Piano. Seminari Conciliar de Barcelona 19h
25-11-2017 Concert Mamapop. Musical Direction. Lleida Auditori Enric Granados.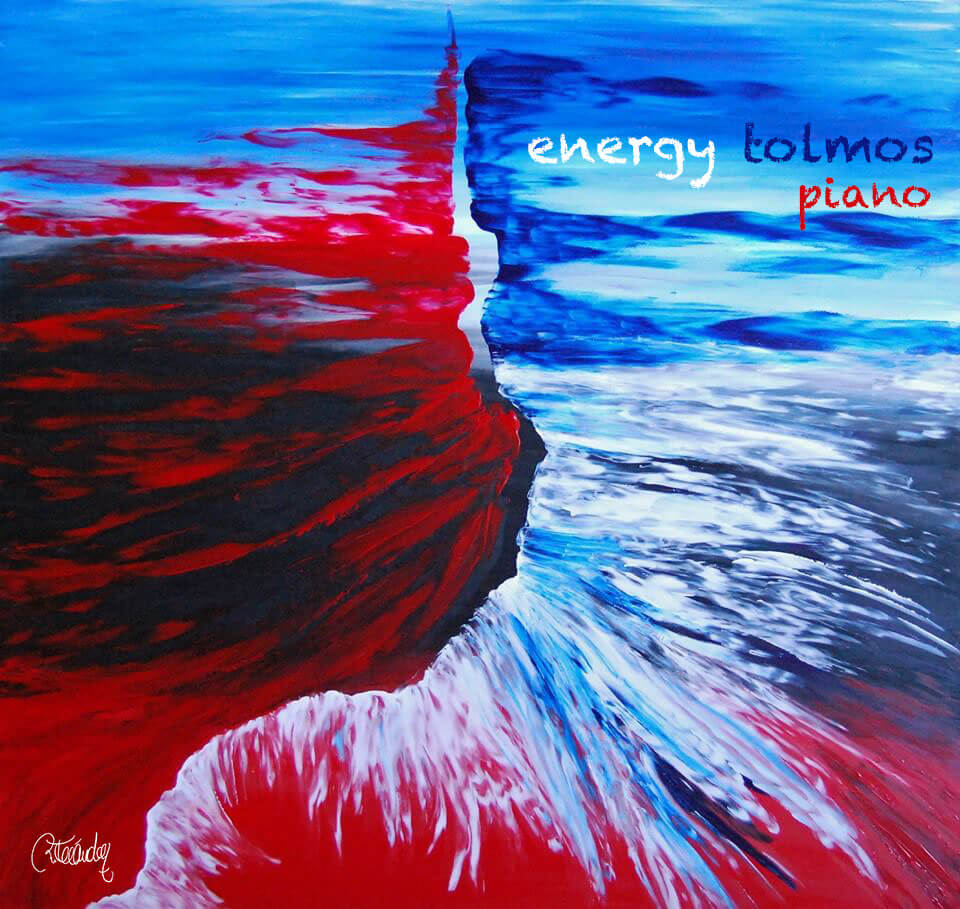 CD ENERGY (2016)
Antoni Tolmos presents in 2016 its tenth album. The CD "Energy" has been recorded in the Oficcina Sonora studies of Florence in Italy. He maintains the intimate line of his previous album "The new age piano album" recorded in London and it invites to the reflection and emotional connection.
As happened in his previous work recorded at Air Studios in London, Antoni Tolmos looking for spaces where I can find peace and inspiration needed to translate their music in a natural way and full of intensity. The studies "Officina Sonora bigallo" Florence located in space have been recording this album where Antoni Tolmos used a Steinway B piano all under production and mastering of renowned Italian American sound engineer Lawrence Fancelli.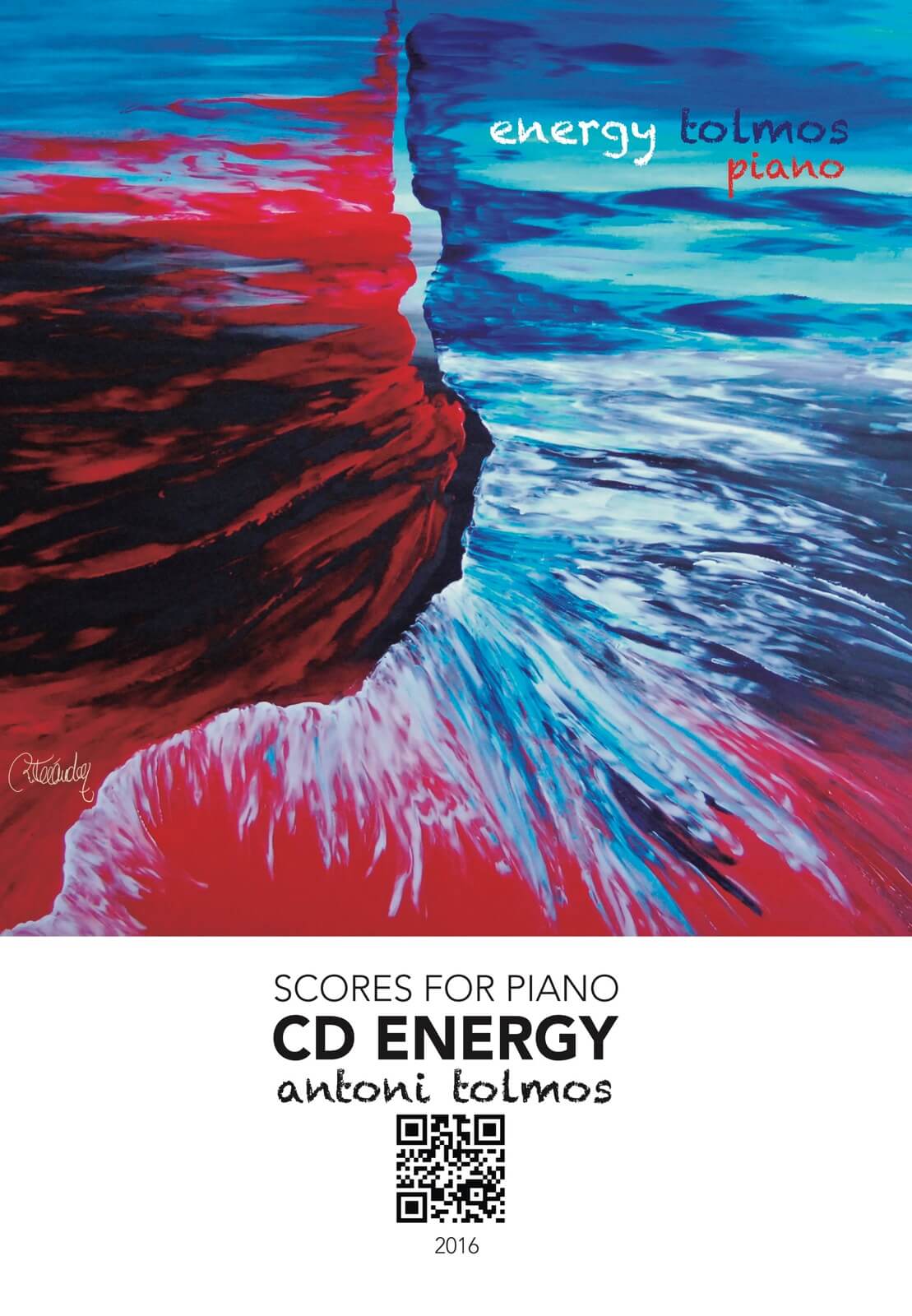 CD ENERGY SCORES
E-BOOK PDF – 15,00 €
1 pdf file, 56 pages. Download immediatly
Scores for piano – CD 'Energy': Like a bird, Your ocean, Everthing can change, Second chance, A while with you, Road toguther, Ethnic love (en dues tonalitats), Sigh no more, Memories i Where are the caresses.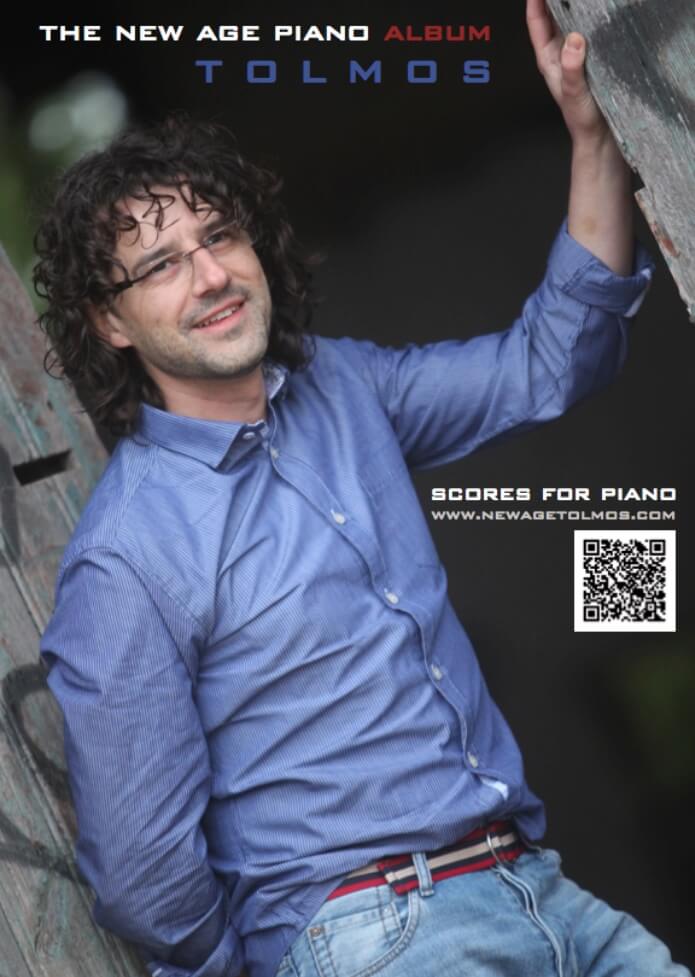 SCORES THE NEW AGE PIANO ALBUM
EBOOK PDF – 15,00 €
1 file, 64 pages. Download immediatly
Scores for piano CD 'The New Age Piano Album': Serenity, Kindness, Sara, Sara (G version), White Breeze, So Close, Forgotten Letters, The First Rose, Old Feel, The Absence's Sound, Barcarolle, Sort (bonus score).