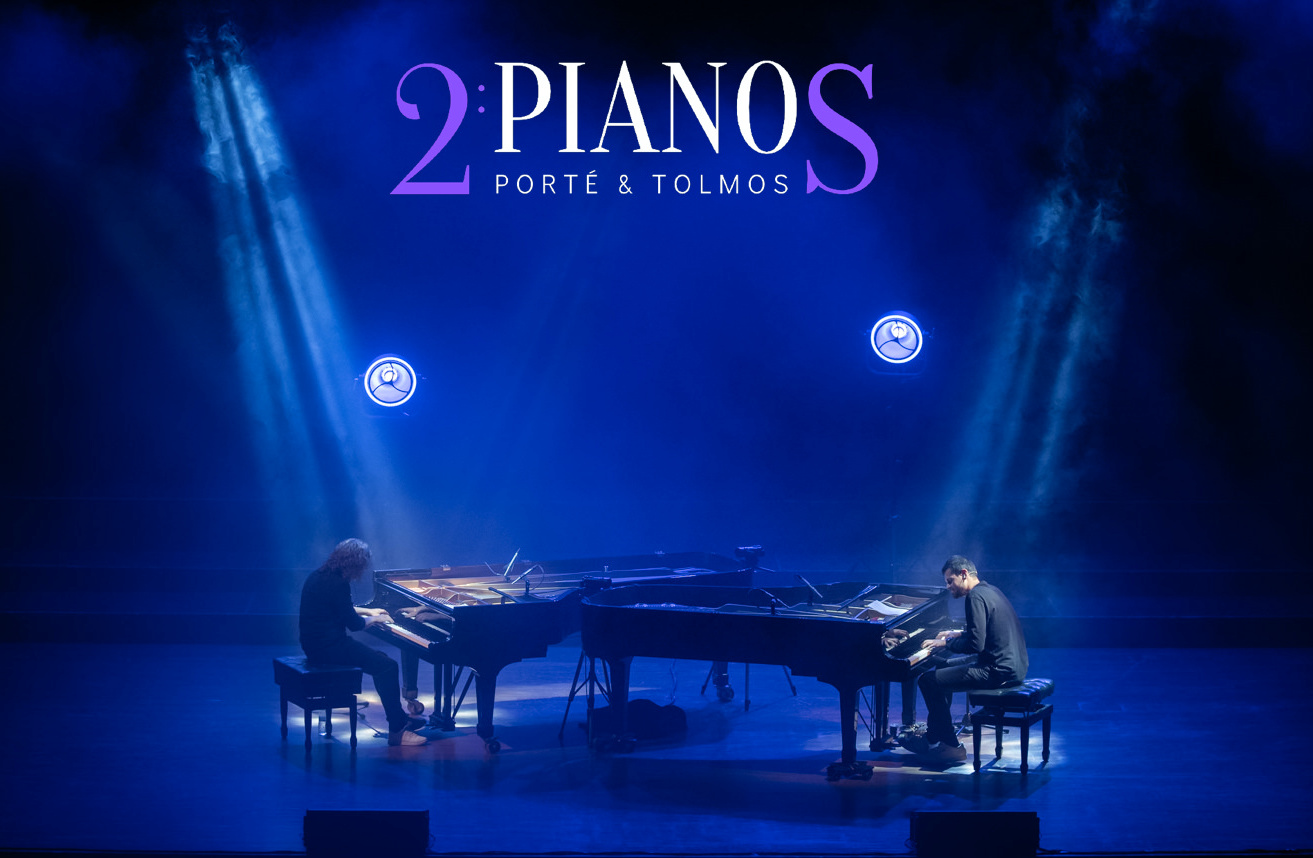 POLICE MICHAEL JACKSON VANGELIS LEONARD COHEN JEAN MICHEL JARRE ABBA
SUPERTRAMP COLDPLAY and more UNIVERSAL artists in a
ESPECTACULAR CONCERT WITH TWO GRAND PIANOS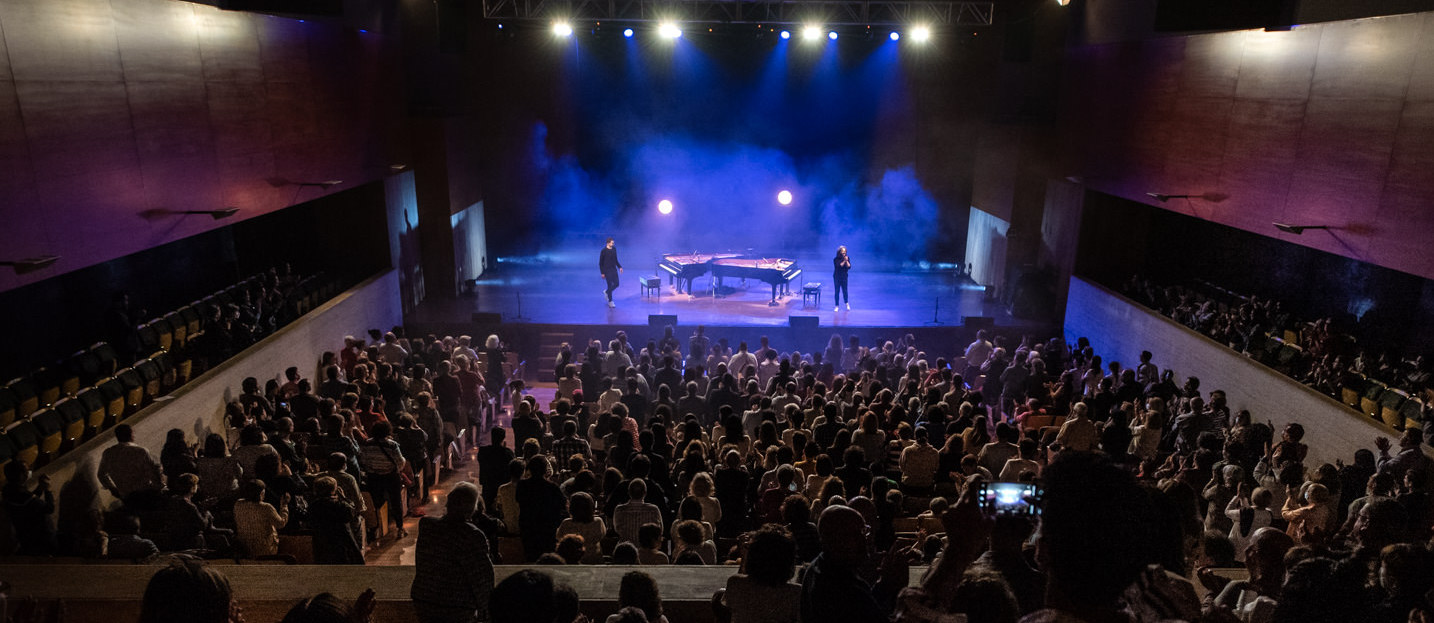 CONCERTS
May 5 2022 – 20:30h Auditori Enric Granados – Lleida
August 24 2022 – 22h Cicle Estiu Brufaganya – Tarragona

January 13 2023 – 20:30h Teatre Municipal – Balaguer
April 22 2023 – 19h Teatre Municipal d'Artesa de Lleida

June 17 2023 – 22h Parc Teodor González –Tortosa
February 17 2024 – 20h Auditoio Municipal – Vera (Almería)
March 10 2024 – 19h Auditori Municipal – Arenys de Mar (Barcelona)
2pianoS PORTÉ & TOLMOS
This project was born in Lleida in 2021 and it is led by pianists Antoni Tolmos & Josep M. Porté.
The show '2pianoS' takes a tour throught the great classics of pop and rock music performed by two grand pianos that will bring the viewer closer to a new musical register in which they will discover vibrant soundscapes.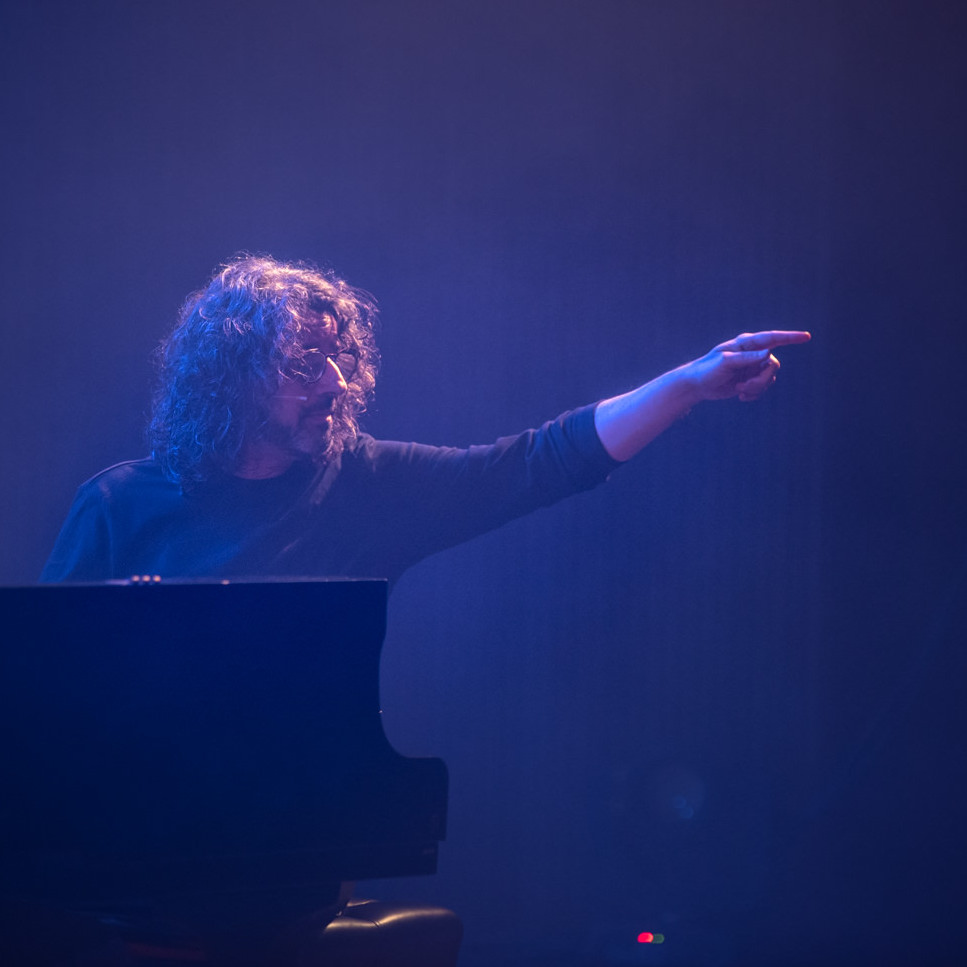 "limitless emotion and virtuosity"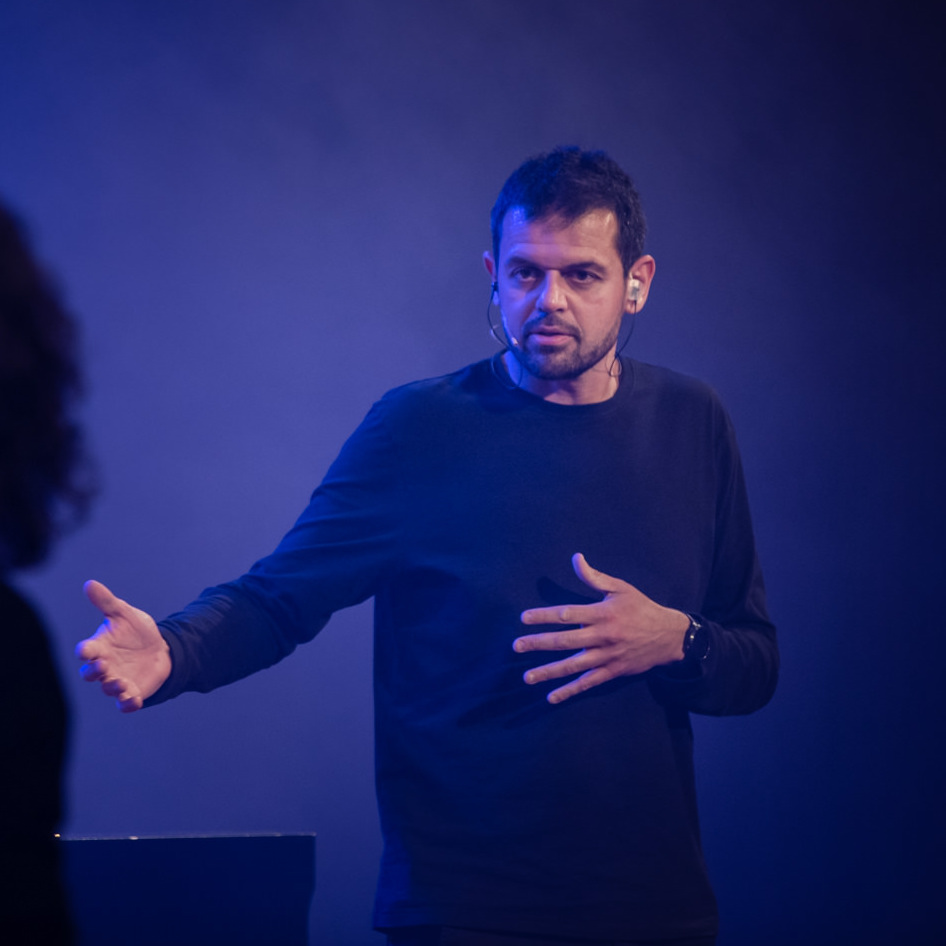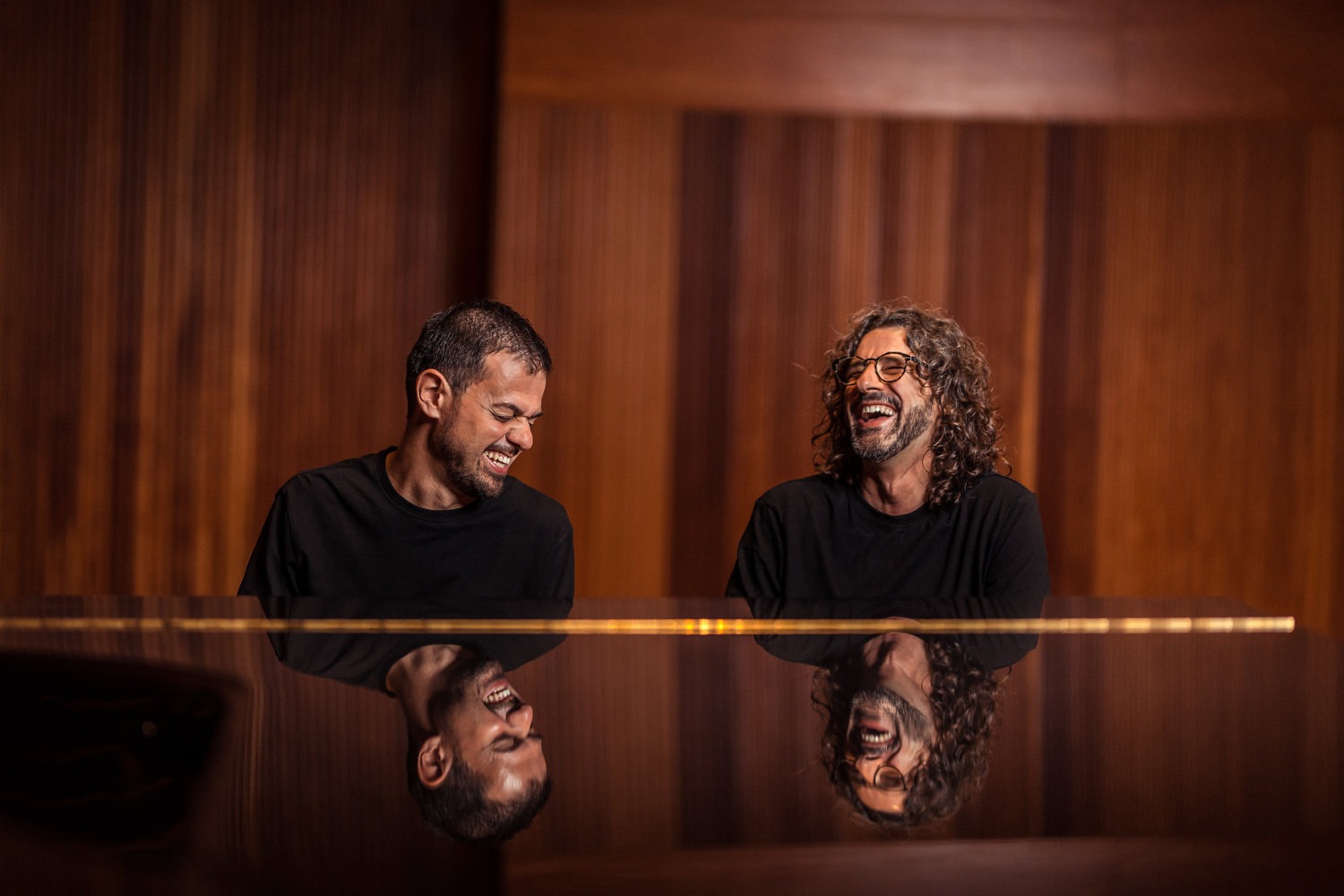 JOSEP M. PORTÉ
Pianist, composer, teacher and music therapist. Diploma in Ed. Musical (University of Lleida), Master in Music Therapy (University of Aalborg, Denmark) and Degree in School Management (Blanquerna University – Ramon Llull).
Currently, he is the head manager of the Col·legi Mare de Déu del Socós in Agramunt (Lleida) where he combines pedagogical direction and music education. Also, he teaches music at the Instituto Música, Arte y Proceso in Vitoria-Gasteiz. (Basque Country).
In the field of music, he is keyboardist of Pastorets Rock with whom he has recorded four albums and the composer of the group Círculo de Borneo as well, with whom has released two albums. Along woth the pianist Antoni Tolmos he is a member of the spectacular project "Dos pianos".
ANTONI TOLMOS
Pianist, composer and lecturer. Higher Degree in Piano and Musical Language, Doctor in Philosophy and Educational Sciences. He is the author of fourteen work records as composer and pianist and for the original music of dozens of plays.
Currently, he is a professor of Musical Education at the University of Lleida, and he also teaches Musical Creativity at the Autonomous University of Barcelona and he teaches artistic techniques at the Doceo Training Center and in the International Master in Soft Skills of the South American platform "The soft revolution".
He gives concerts and conferences internationally and he is the creator and presenter of the 'a4mans' program for Catalan television. With Josep M. Porté, he us member of the spectacular project "Dos pianos" (Two pianos).


BOOKING