"A 4 mans" TV Program (2020)
See the episodes: "A 4 mans"
CCMA – Corporació Catalana de Mitjans Audiovisuals.
Antoni Tolmos presents "a 4 mans" for television in Catalonia. A series of eight chapters in which conversation and music will lead the viewer through the lives of different guests.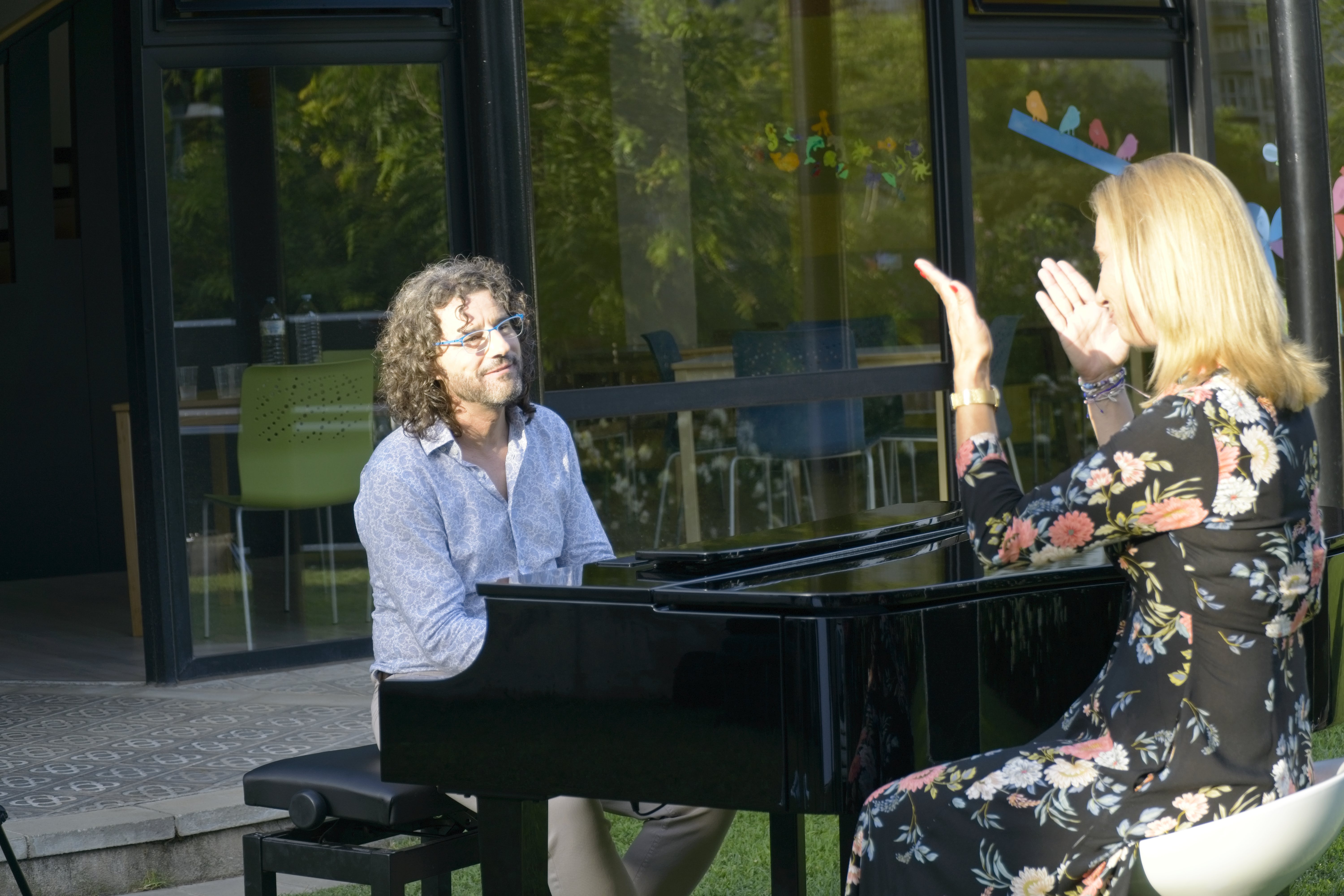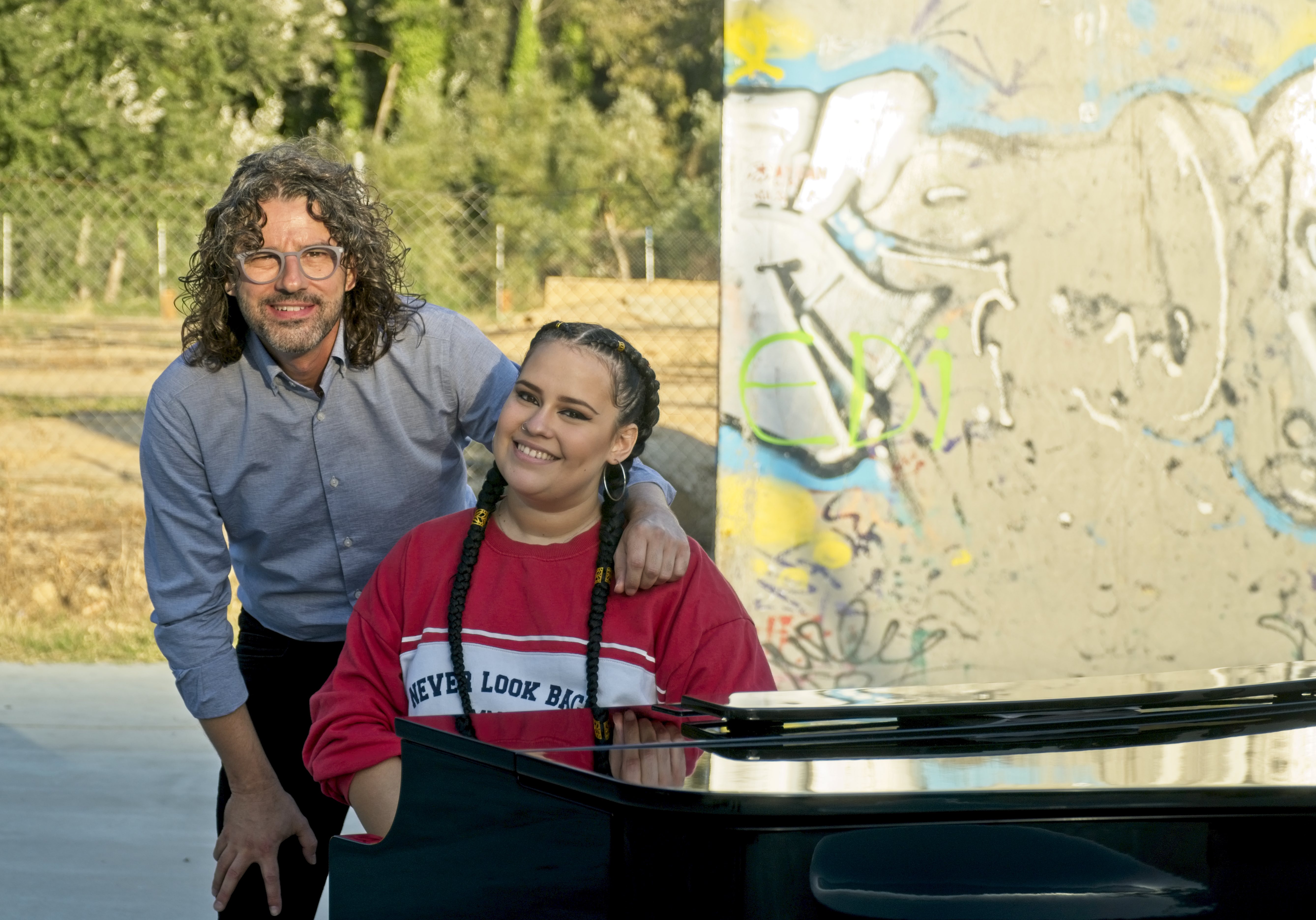 Catalan TV works in the production of "A 4 mans", a new program that has the associated production of Enganxays, Mèdia & Transmedia Producciones. "A 4 mans", which still has no release date, combines music, conversation and entertainment to discover the life of the protagonists through the songs that have marked their vital trajectory. Two life experiences in each chapter that will be linked by a value, a feeling or sometimes a song.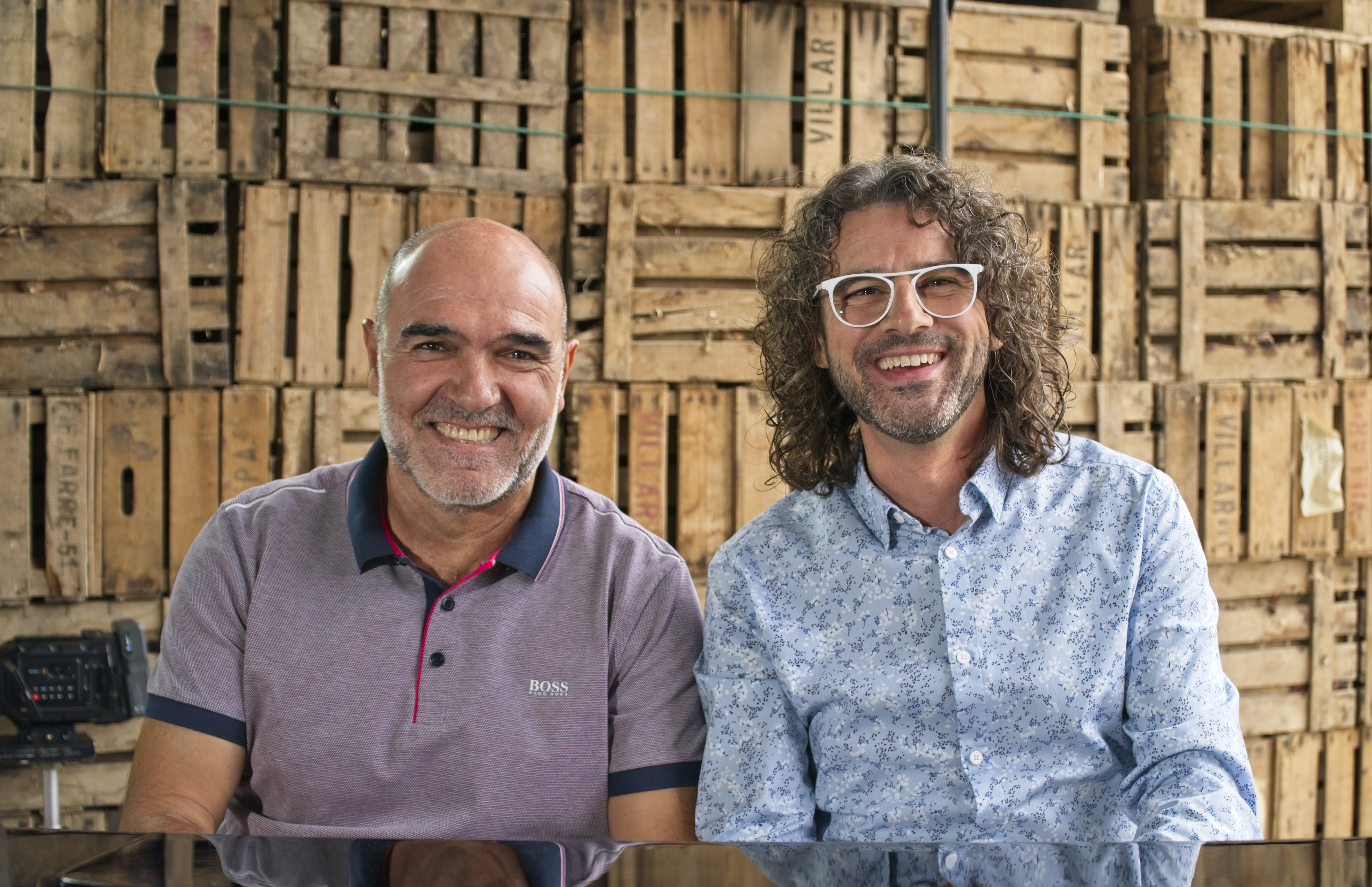 "A 4 mans", directed by Xavier Calderó and Antoni Tolmos, began recording last July and filming is scheduled to end in December. The season will have eight 30-minute chapters. Tolmos, in addition to co-director, presents the program. Each chapter will be placed with its piano in a different location throughout Catalonia.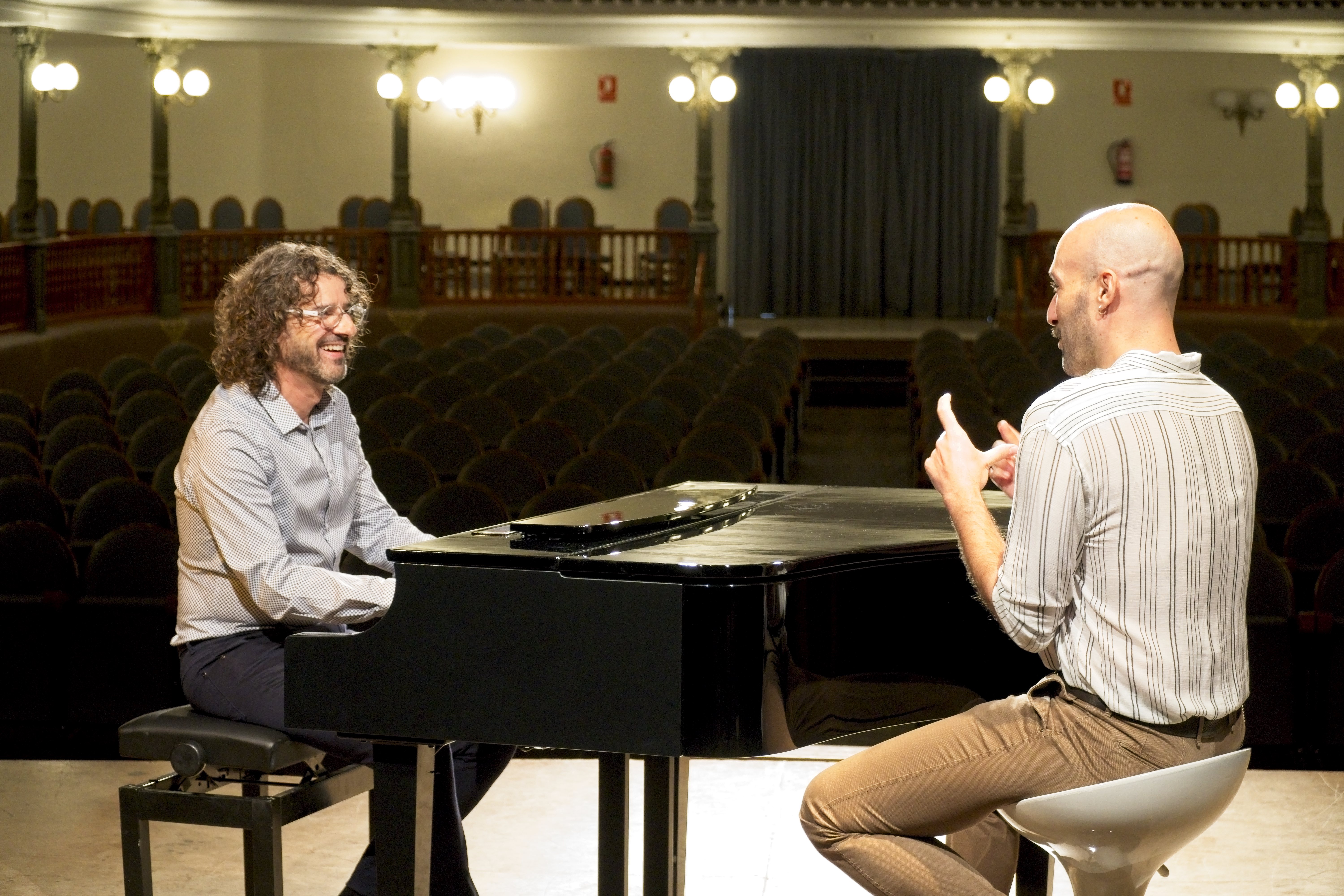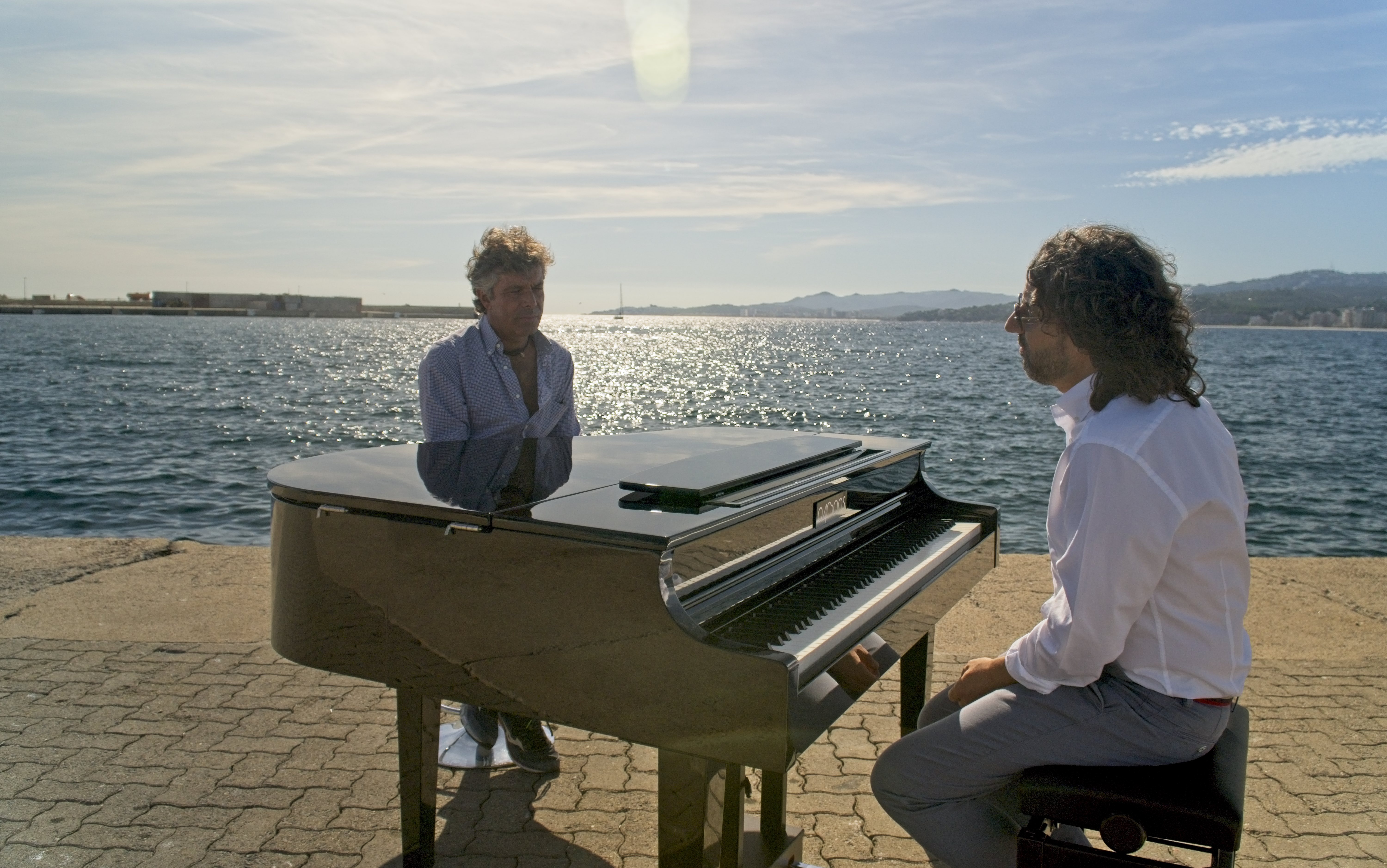 The filming of "A 4 mans" is touring the territory and is recorded in natural or interior spaces that are of specific interest to each of the guests. Locations such as the House of the Xuklis of Barcelona, the Pont de los Tirantes and the Auditorium of Lleida, the Theater for the Promotion of Molins de Rei, the Pere Mata de Reus Institute, Sant Joan de les Abadesses, Tarragona or the port of Palamós, between others have already seen how "A 4 mans" placed his piano. It will be a production rich in image, with cinematic texture and that aims to capture with beauty and sensitivity both the moments of conversation at the piano and the resource images based on the life of the different guests.