LECTURES
Antoni Tolmos lectures internationally on the importance of music in people's lives, on artistic performance and on the power of communication on stage.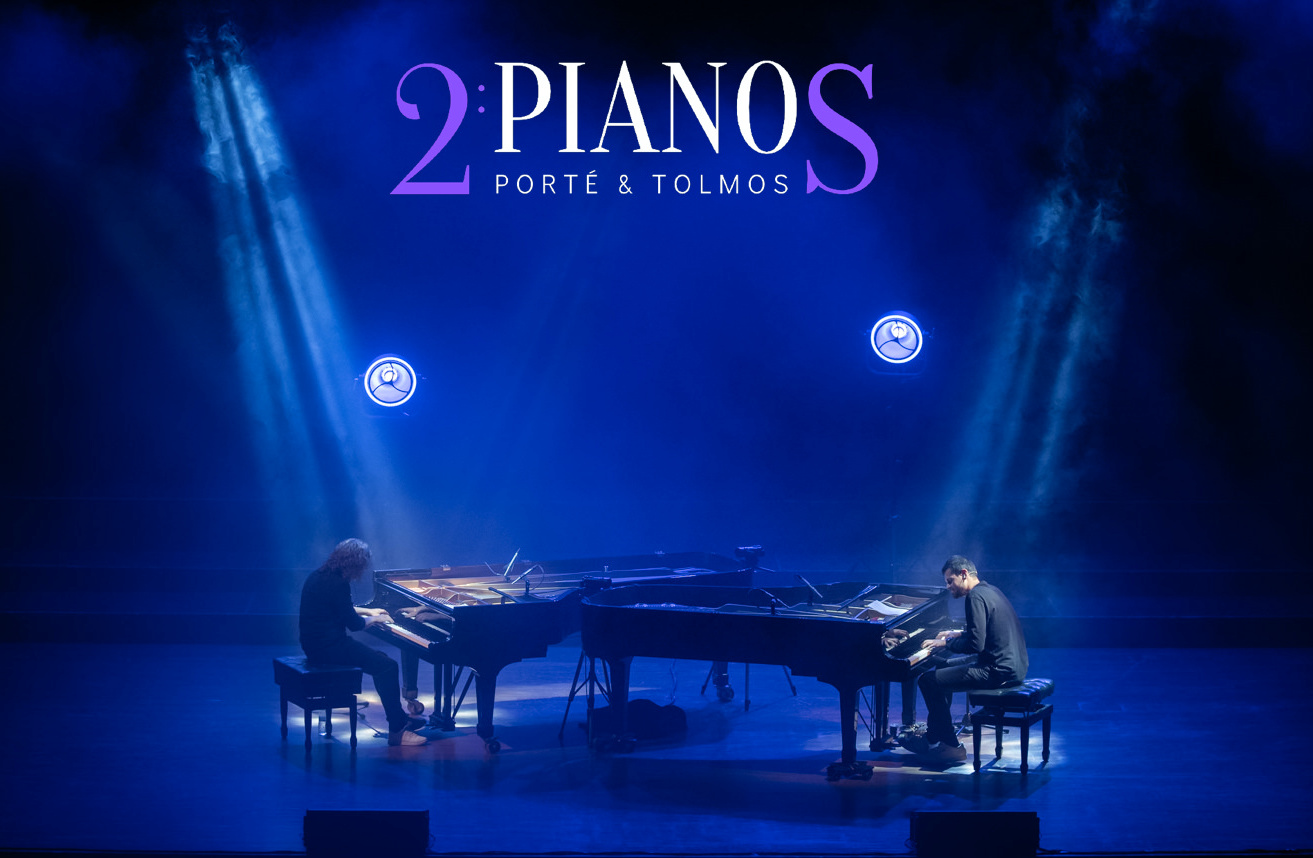 CONCERTS
With 12 record works as author and performer, Antoni Tolmos performs concerts in many countries inviting viewers to immerse themselves in a universe of emotions.
Piano Interior. Emotional Experience
LEARNING
With an experience of more than 20 years offering concerts, conferences and courses at an international level, Antoni Tolmos offers both face-to-face and online training within the field of music, artistic performance and strategic projection.
Would you like to hire a concert, conference or training by Antoni Tolmos?